The Most BORING Intro EVER!
Basically, this is us bragging about Indoor Champ;)
But on a serious note…
We are keen on helping you enjoy physical activity within the confines of your home.
OUR MISSION
We at Indoor Champ help you discover new indoor games you can learn and enjoy.
We share tips on games like table tennis, air hockey, and badminton.
AS SEEN ON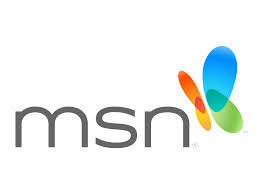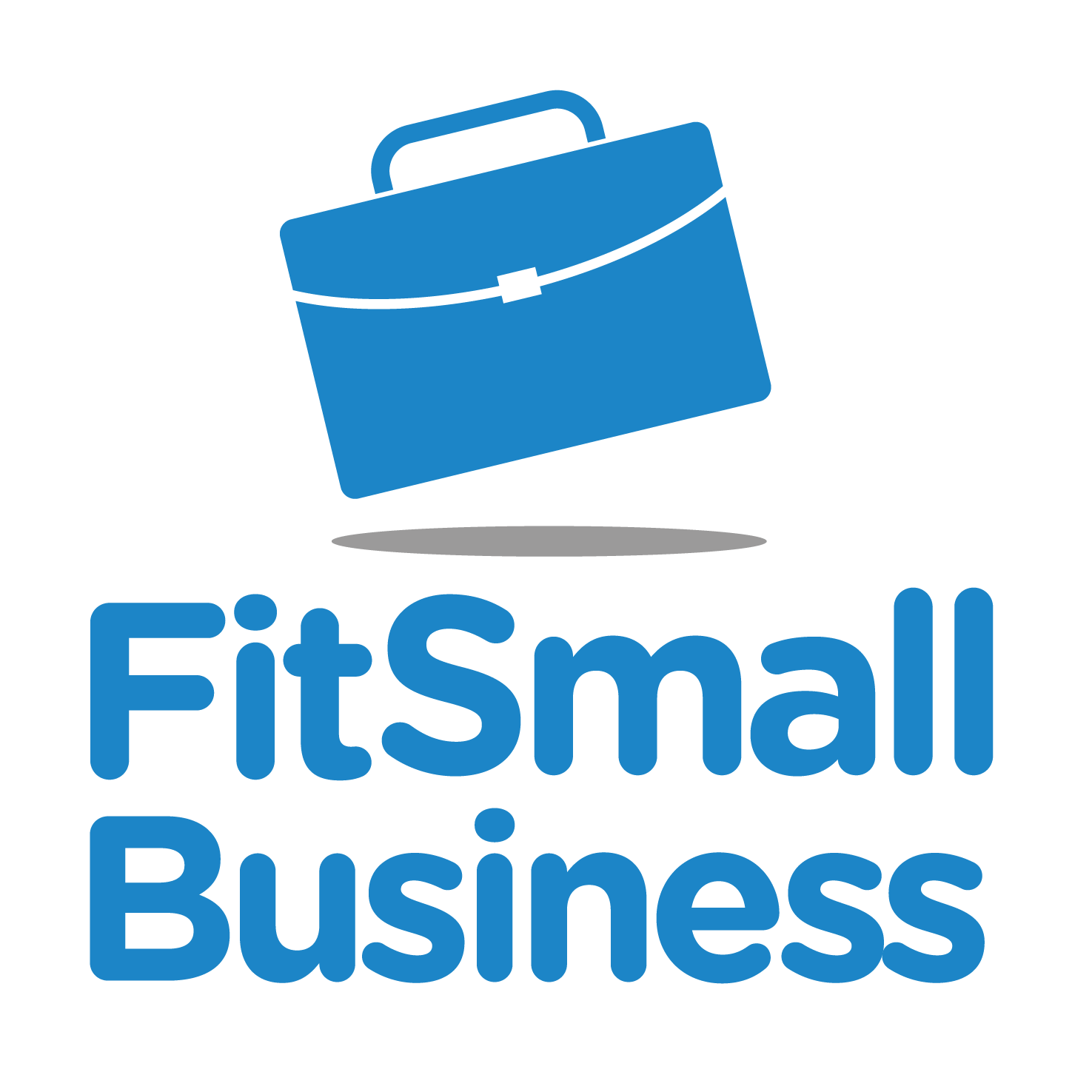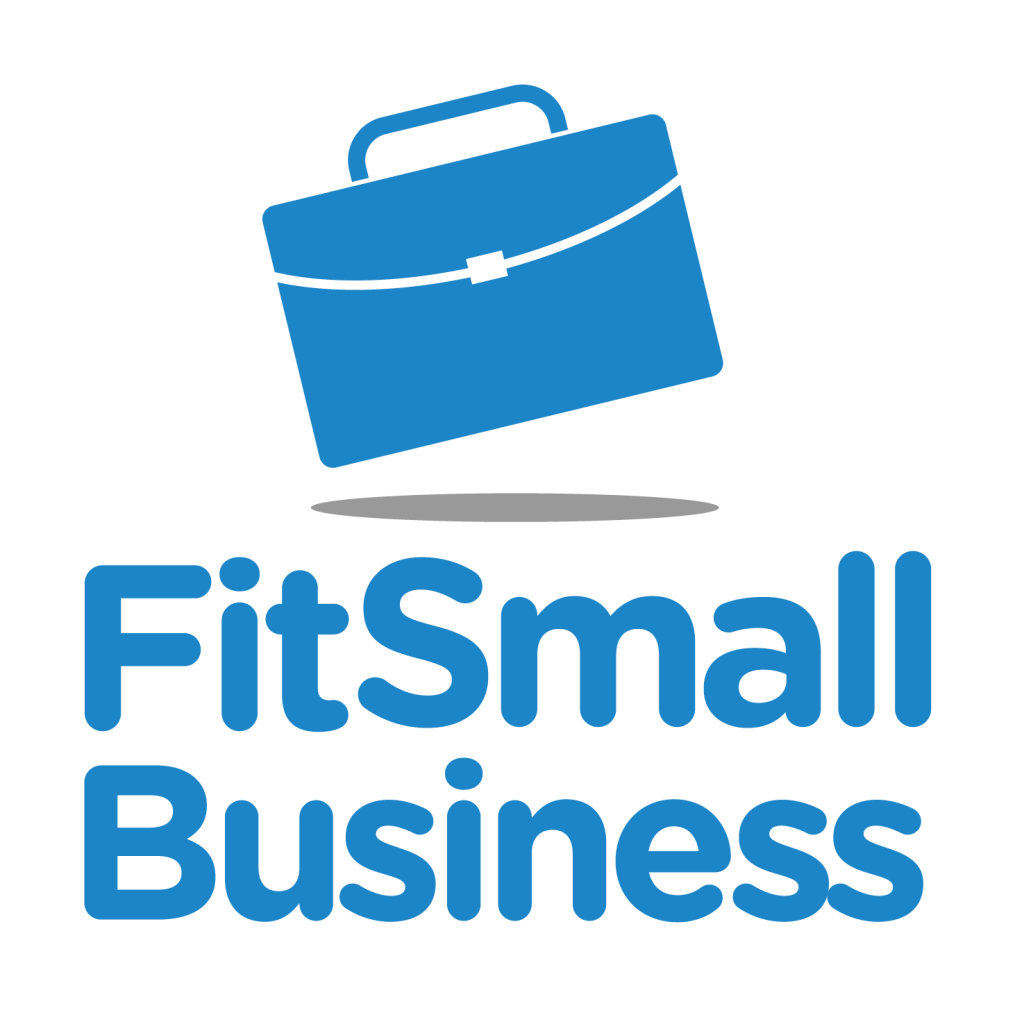 ---
We know you have a lot of products to choose from when it comes to indoor gaming equipment. We help you analyze different products and make a better buying decision.
We do extensive research to come up with the best products and information. You can't find it anywhere else.
---
NOTABLE ARTICLES
If you would like us to cover any particular indoor game please do reach out.
RELATED LINKS
MORE INFO ABOUT THE INDOOR CHAMP TEAM
TESTIMONIAL
These guys at Indoor Champ are awesome. The fact that I am an employee of theirs doesn't mean I am being forced to say nice things about them. Seriously, they are legit, and I've played some of the games they have covered and Indoor Champs' tips and tricks have helped me a big deal. (I do expect to get a pay raise after this glowing testimonial of course).
---
HAPPY GAMING EVERYONE!
CATCH YOU ON THE FLIP SIDE 🙂